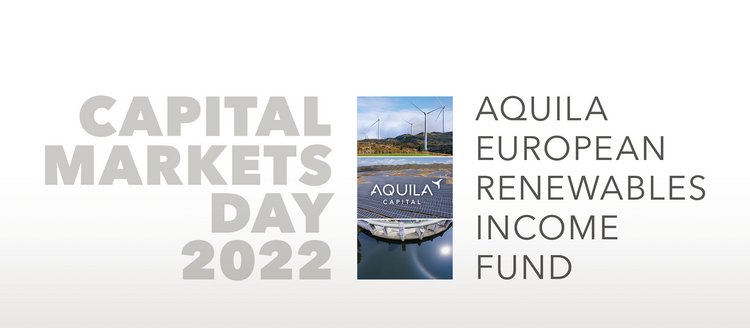 CAPITAL MARKETS DAY 2022
The inaugural Capital Markets Day of the Company took place on 29th March 2022.

The event included formal presentations held by the CEO of Aquila Capital, as well as the heads of the origination, merchant markets desk, and asset management teams. AERI managers reviewed performance and highlighted areas of opportunity for the listed fund. The board of the fund was also in attendance.
Please find a recording of the event including presentation slides via the link below.
For further inquiries, please reach out via email: CMD-AERI@aquila-capital.com
Speakers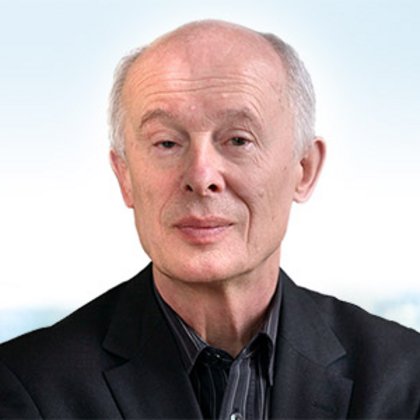 Prof. Joachim Schellnhuber
World-renowned climatologist and member of the board of Aquila Capital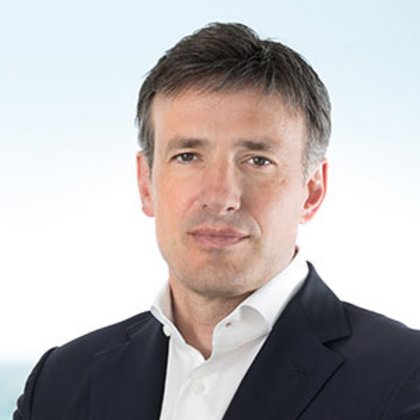 Roman Rosslenbroich
Co-Founder and CEO of Aquila Capital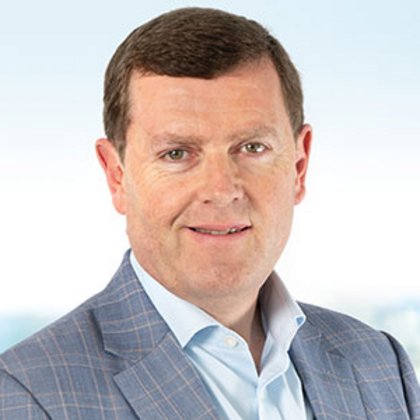 Ian Nolan
Chair of the Board of Directors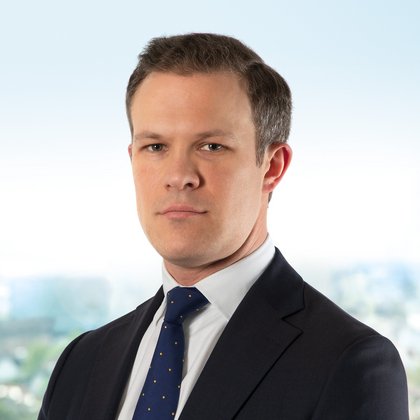 Michael Anderson
Senior Manager Partnerships & Portfolio Management at Aquila Capital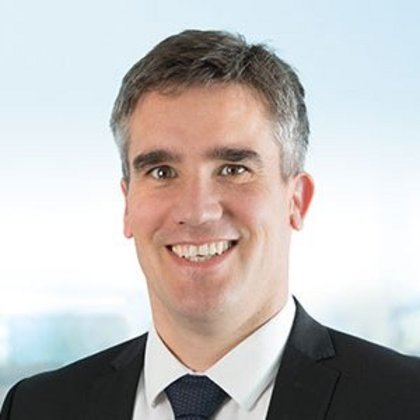 Christian Ahrens
Head of Asset Management Energy & Infrastructure EMEA at Aquila Capital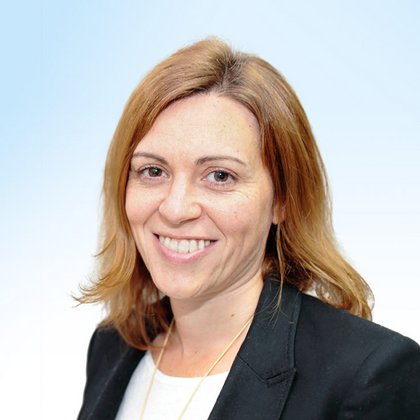 Esther Garcia
Team Head Strategy Asset Management Iberia & Italy at Aquila Capital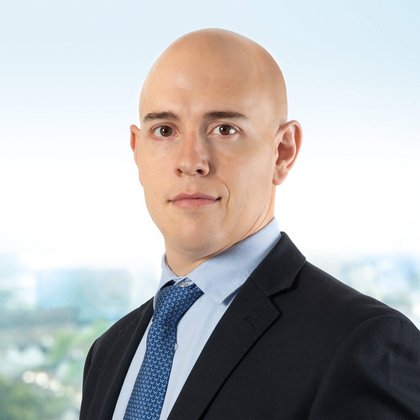 Marcos Dominguez
Director of Power Markets Iberia at Aquila Capital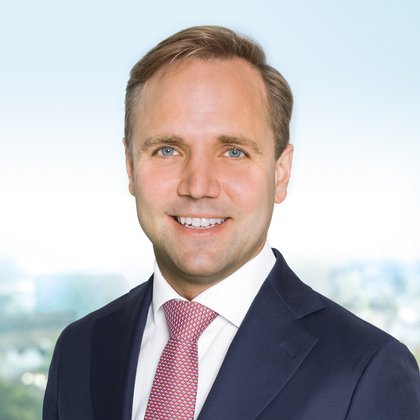 Kilian Leykam
Investment Manager Energy & Infrastructure EMEA at Aquila Capital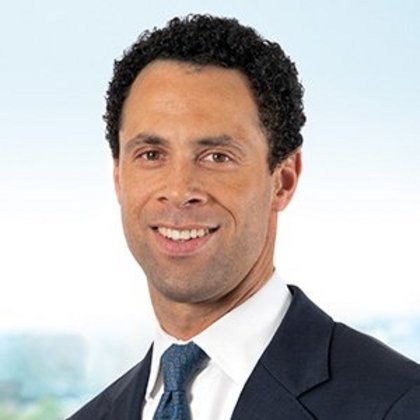 Andrew Wojtek
Head of Investment Management Energy & Infrastructure EMEA at Aquila Capital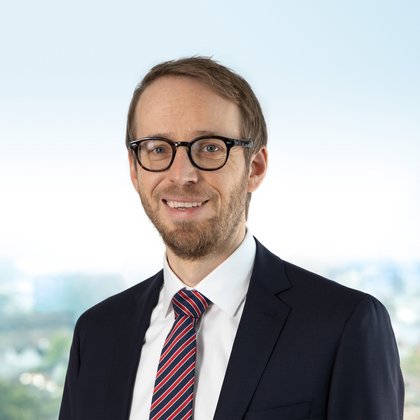 Arne Weber
Co-Head Markets Management Group at Aquila Capital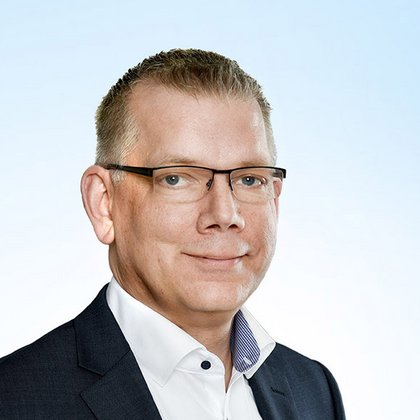 Thomas Meier
Construction Manager Wind at Aquila Capital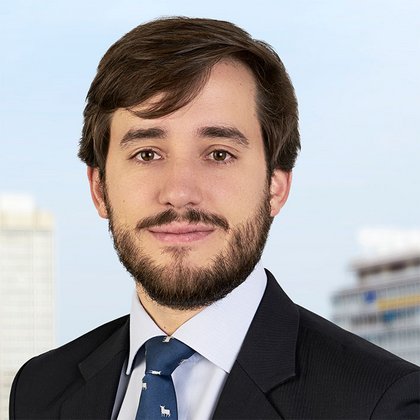 Mario Garcia
Operations Director E&I Iberia at Aquila Capital